::

DRUMSTRONG VENDORS

::
For those interested in sharing their product or services with our friends and families, please read our EXHIBITORS AND VENDORS AGREEMENT and SIGN-UP.
::

Cool Stuff

::

Outragiously Cool DRUMSTRONG Merchandice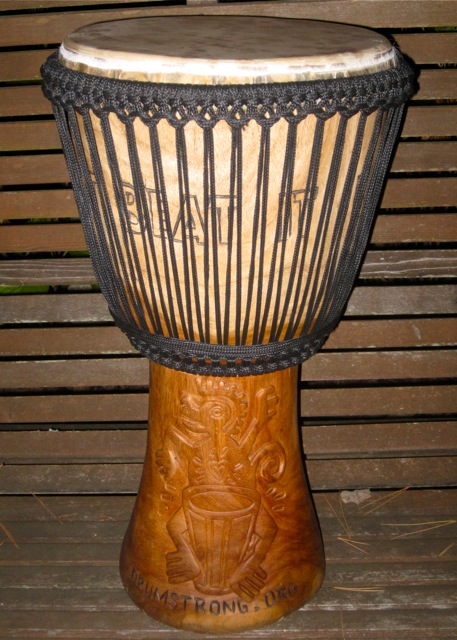 Djembe Drums & Skins :: Shorty & Sandy Palmer
PLAYMORE DESIGN CORP :: Recycled Plastic Playgound Percussion!
HENNA by Still Spirit Henna
Mountain Song Herbals
Everyone's Drumming  loveDRUMS! :: Handmade in US, tie-dyed pro quality drums
The Completed Cirlce Drums :: Hand crafted Frame Drums
RhythmHouse Drums :: custom African drums
PaulE Drums :: specialty wood-crafted rhythm boxes
Otter Dance Gifts :: dedicated to the Spiritual Path of Earth Medicine and Nature, honoring Spirit in all things
Toby's Bamboo Percussion
Historic Trade
Swan Percussion :: unique Cajons customized for DRUMSTRONG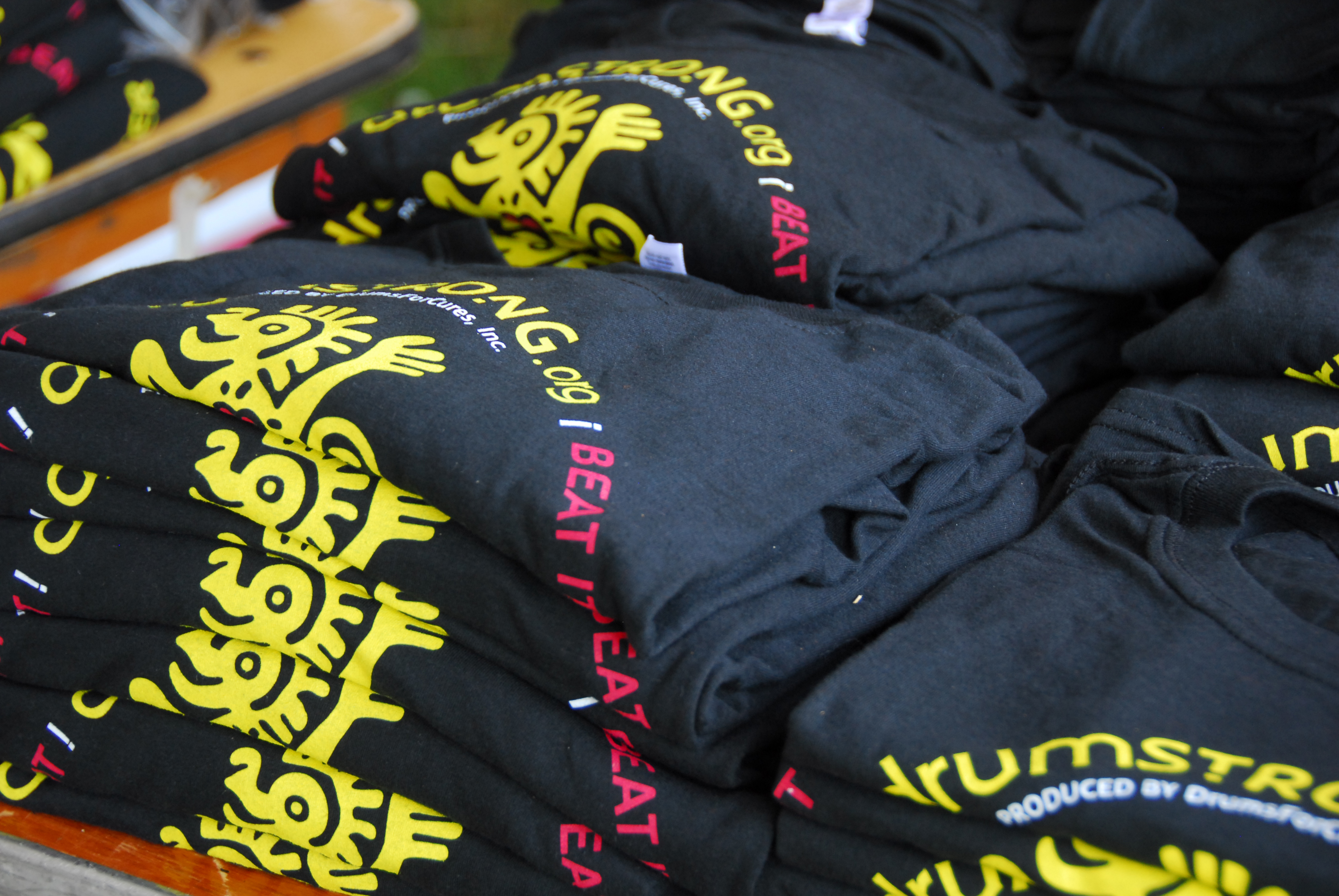 The Spin Revolution :: Wendy's Hoops
Heather's Feathers :: Beautiful, Fanciful hair pieces and accessories
Glass By Casey, Peter & Sean Transiberian Glass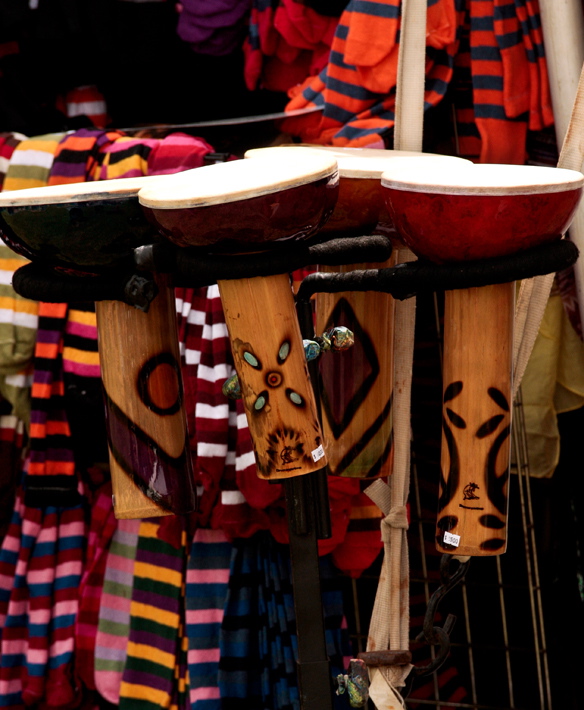 Shaker Maker Station :: KidZone Percussion
:: Sustenance ::
The Sugar Shack :: GREAT organic, veggie goodies (& REAL maple Syrup)!
Sauceman's BBQ (pork and turkey)
The Melting Pot  Chocolate dipped Strawberries, cakes and more goodies. Donations benefit Levine Children's Hospital
Kettle Korn!
Le'Cool Scoop :: Italian Ice, LemonAde & StrawberryAde and Real Fruit Smoothies
Le'Cool Concessions :: Grilled or Fried Fish, Shrimp, Chicken
Cookies for Kid's Cancer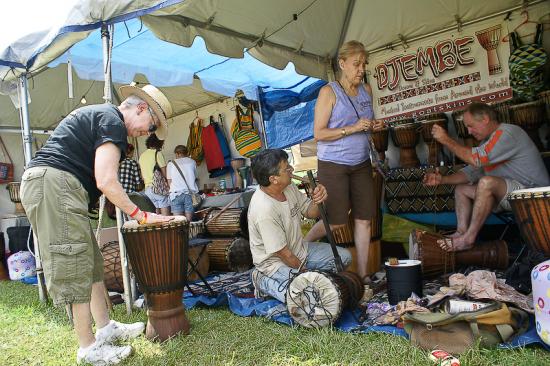 To join us as a Vendor, please contact scott@drumstrong.org.